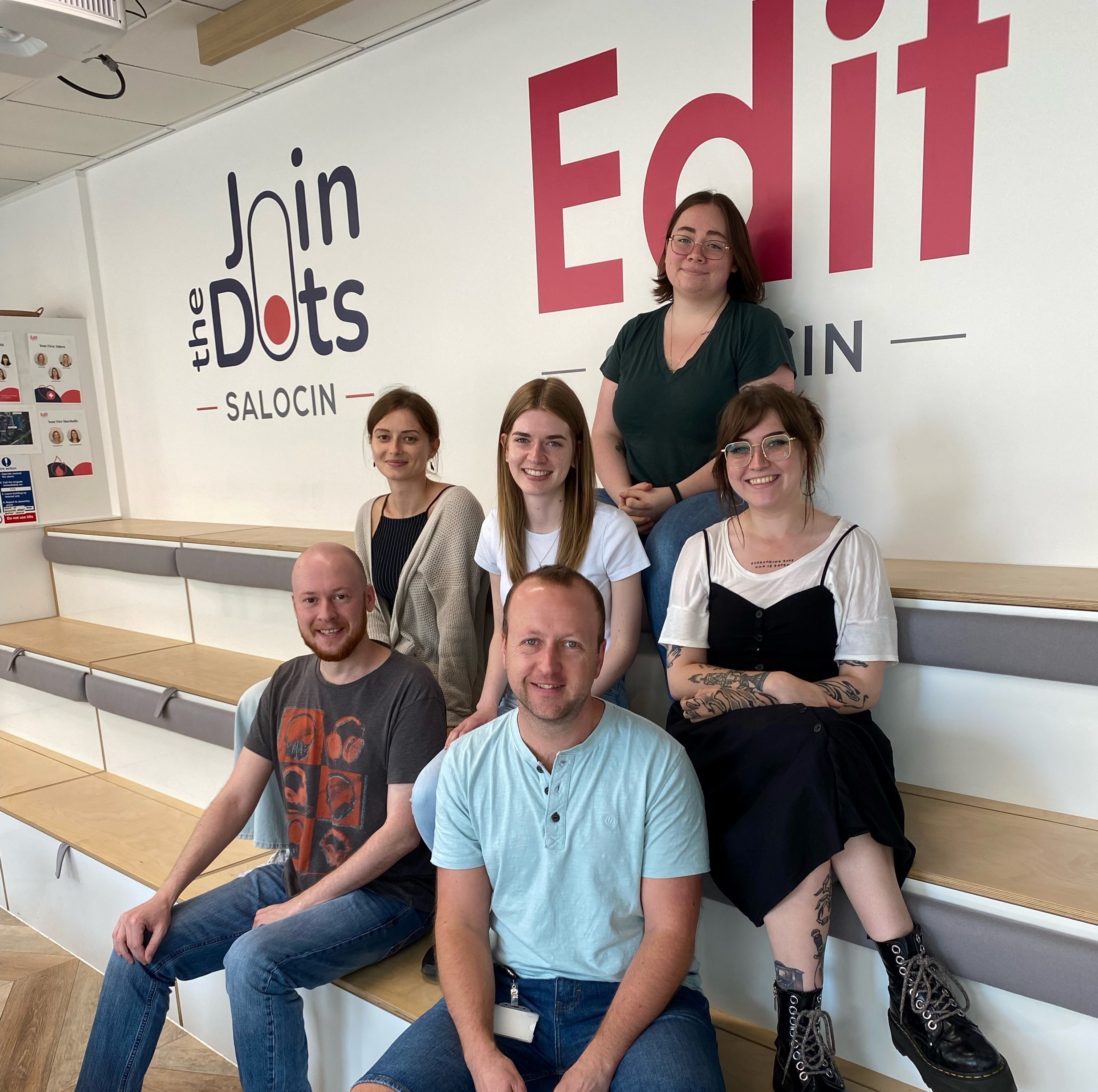 Having finished my A-levels, I was keen to explore my career options ahead of attending university. During my studies, I developed an interest in statistics and data analysis which inspired my curiosity for data science.
I first discovered Edit whilst researching marketing campaigns for a college assignment. Having previously missed the chance to attain any work experience due to the pandemic, I am grateful to Marc for offering me this opportunity to get an insight into the profession.
During my time at Edit, I learnt a great deal about the role of a data scientist and the practice of working in a professional environment.
I shadowed data scientist Mal Jurkowska who kindly showed me the data science process and supported me throughout my journey. Joining internal and client meetings was important to comprehend how data scientists work within an organisation. This helped me get an understanding of the day-to-day tasks and honest challenges faced.
I was surprised to discover how diverse the data science field is. It was also intriguing to note how many of the problems faced are not data related. Learning about working in an agency and managing client expectations has been eye-opening.
It was incredible to meet the Data Science team: hearing about their individual experiences and the exciting projects they have worked on. They gave valuable advice on a variety of topics including vital skills to obtain and paths into the sector.
Over the two weeks, I improved my skills in Python substantially as well as utilising data visualisation tools such as Power BI. Getting hands-on with real-life data was engaging yet challenging and something I look forward to pursuing more in the future.
In September I will start my undergraduate economics degree at university. I hope to take all the knowledge and skills I have gained from my work experience forwards. Thanks to the team and everyone at Edit for welcoming me into their workplace. I definitely have a clearer picture of data science and have thoroughly enjoyed my time here.